For RhodyCo 'PRODUCTION' is a big word, encompassing event development, integrated marketing, creative sponsorship strategies, participant outreach and registration, and complete hands-on event day management. (Full details at 'RhodyCo Services' page.)
Want something special for your next Bay Area Convention? Check out our CONVENTION SERVICES!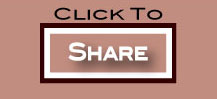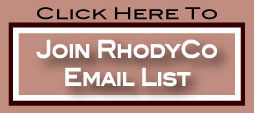 What you'll get:
Notification when registration becomes available for your favorite events.
Important updates and exciting event related developments.
Our Promise:
We won't inundate your inbox -- we respect your time and keep it simple, relevant and infrequent. We'll never share or sell your email info -- we hate SPAM!